La primera plataforma multimedia de Bolivia
La primera plataforma multimedia de Bolivia que transmite contenidos en audio y video en tiempo real y alta definición
Transmitimos desde un sistema original y diseñado específicamente para 24 horas al día, siete días a la semana y 365 días al año.
Visitantes
5480
Pagina Web
---
WWW.TRANSMEDIA.COM.BO
FM
200
Radio FM
---
RADIO MELODIA 99.1
APLICACION
3640
App Store y Play Store
---
TRANSMEDIABOL
SEGUIDORES
2450
Facebook - Twitter - Instagram
---
Transmision 24/7/365
Transmitimos a través de nuestra página web www.transmedia.com.bo y nuestra propia aplicación de descarga gratuita TransMediaBol. Nuestros contenidos se pueden escuchar y ver simultáneamente en nuestra página web, y FacebookLive, llegando a audiencias masivas en pocos segundos en cualquier parte del mundo.
En poco tiempo más Transmedia pretende contar con más programación nacional acorde a las necesidades y/o requerimientos de un público de calidad.TRANSMEDIA.COM.BO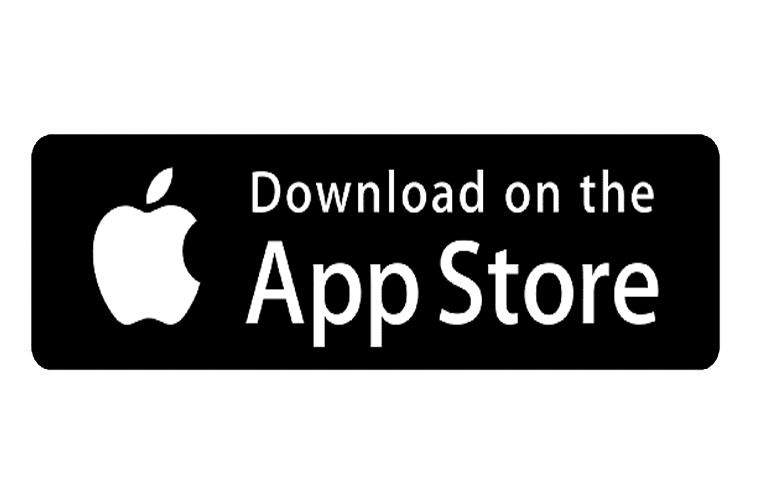 ---
Still not sure? See our 21 predefined sites
We have created 22 websites that perfectly fit to your type of business. Choose own and use within minutes.
Ready for e-commerce
Create own online store and start earning money. Your customers will love design and usability.
Install WooCommerce
Download and install WooCommerce plugin. This tool is easy in use and got tons of configuration possibilities.
Upload products
Just upload products with good looking images. Also setup options like shipping, costs and other stuff.
---
Increase sales
Increase sales like never before. Lot`s of users got up to 200% because of nice design and usability.
Get satisfied customers
Happy client is good client. Customer who enjoy your shop will recommend it to his friends.
That's not all ...
Our other awesome core features